All Individual Cuts Are Available for Local Pickup Only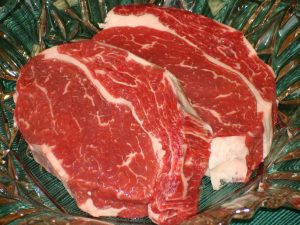 All of our steaks are dry-aged until they reach the tenderness, juiciness, and flavor you're looking for … we strive to consistently give you our very, very best!
---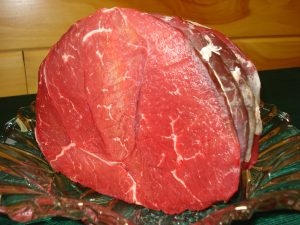 This is what home cooking is all about … mmm … there's nothing better than the aroma of a beef roast filling up the kitchen … just wait 'til you taste it!
---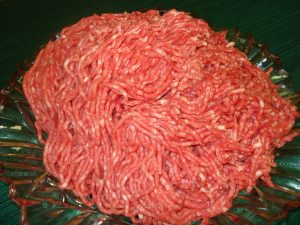 Our ground beef, in 1 pound bulk packages or patties, is packed with old fashioned flavor and goodness that only comes from locally raised, dry-aged beef … it's so good some consider it a delicacy!
---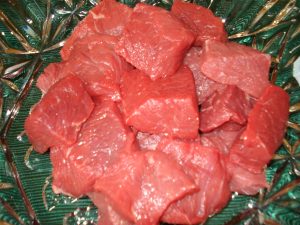 Short Ribs, Stew, Briskets, Meaty Soup Bones, and more … we have what you're craving!
---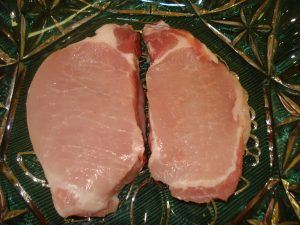 Locally raised pork from our very own farms … old fashioned, outstanding flavor is what makes it so special!
---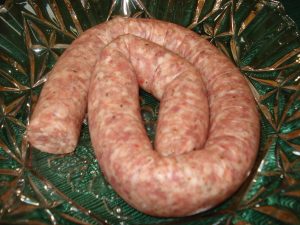 Patties or Links? Mild, Hot, Breakfast, Pepper & Onion … Oh so many choices … great for breakfast, lunch, or dinner!
---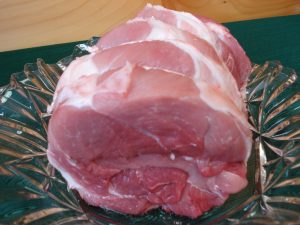 Try some of our tasty recipes for pork roasts … they're sure to please your hungry crowd!
---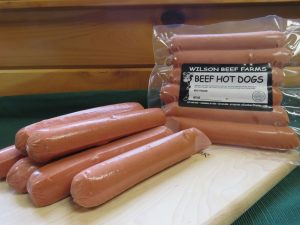 Once you've tried our very own hot dogs, you'll be back for more … top quality meats and seasonings make them irresistible … already a staple with our regular customers!
---
Our hormone free chicken products …
---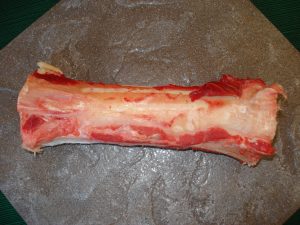 "Bird Preferred" Suet for your feathered friends … every type of bone imaginable for your furry friend …