Smokehouse Products Are Available for Local Pickup Only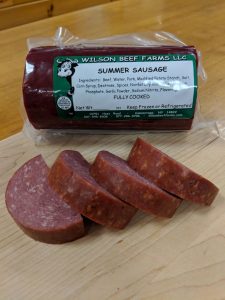 Need a snack for your next party? Choose from four different kinds of summer sausages that will have your guests asking for more!
---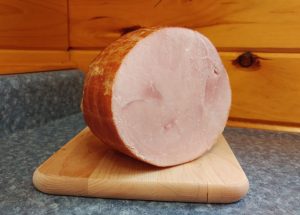 Ham that comes from our own locally raised pigs and smoked in our very own smokehouse! Choose from roasts, steaks, or sliced ham for sandwiches.
---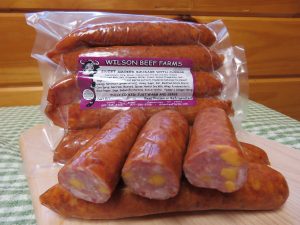 Looking for an easy meal that's bursting with flavor? Choose from a variety of our fully cooked smoked sausages. Just heat and eat!
---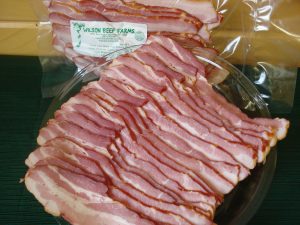 Our thick and meaty bacon is smoked right here. Choose from our regular Bacon, Canadian Bacon, and our signature Hillbilly Bacon!
---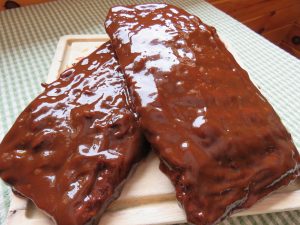 Check out our other delicious smoked products … including our Smoked Pork Chops and our ready to eat Smoked BBQ Ribs!
---